March 1, 2020

WE ARE GROWING...

THIS WEBSITE IS CURRENTLY BEING UPDATED!

CORONAVIRUS UPDATE: CHURCH IS SUSPENDONG ALL OPERATIONS & WE MOVED!!!
We have suspended all Church and Outreach Operations until further notice due to the outbreak of the Coronavirus.

COME BACK TO VISIT... Come back and visit us for updated activities, events and dates, times and schedules.




CONTACT US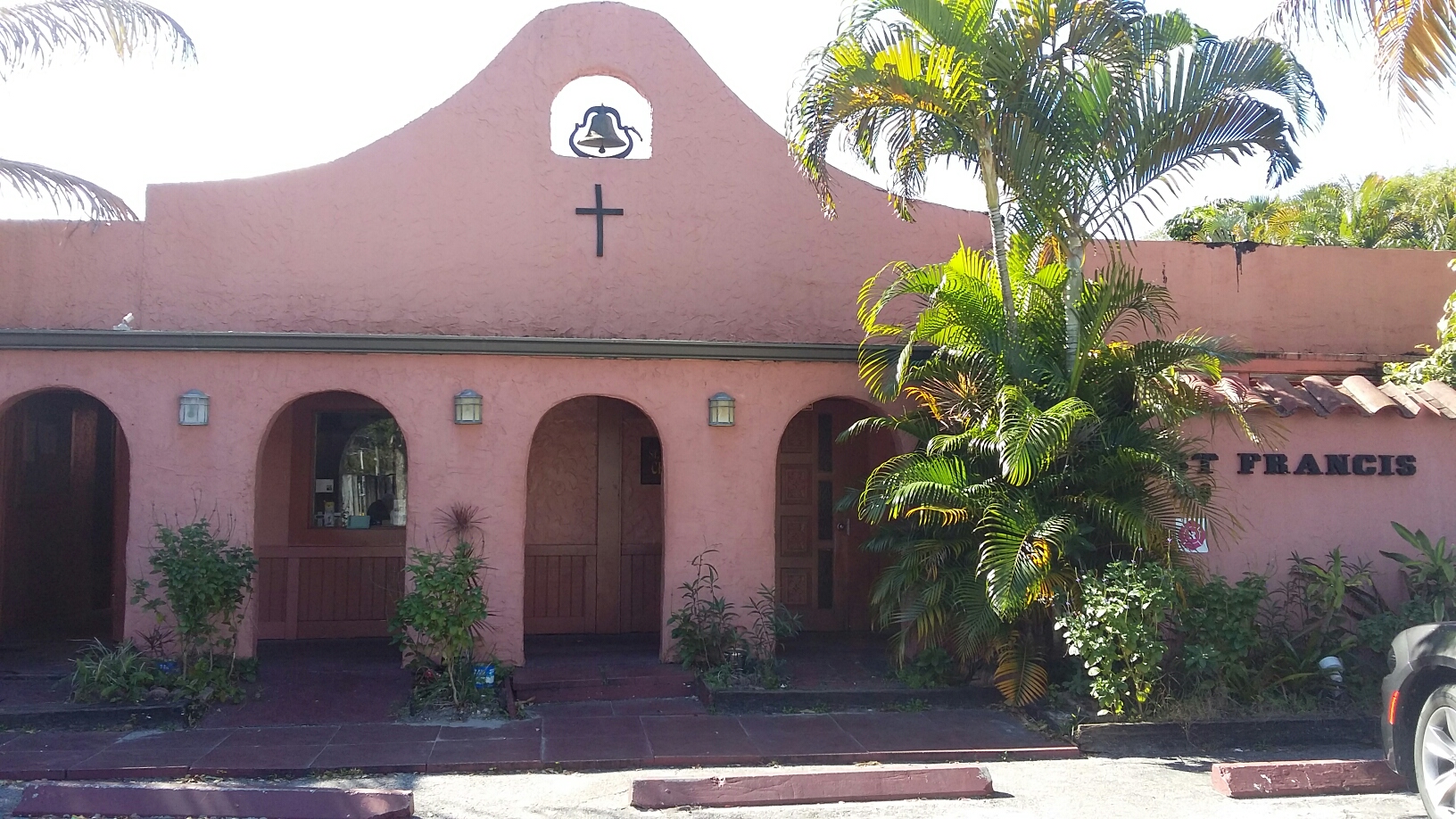 - GRACE CHURCH HAS MOVED -

- DUE TO THE OUTBREAK AND SPREAD OF THE CORONAVIRUS -

- UNTIL FURTHER NOTICE -

- WE ARE SUSPENDING ALL WORSHIP SERVICES AND & CHURCH OPERATIONS -
- WE WILL POST HERE WHEN WE RESUME OPERATIONS &
AND POST THE NEW ADDRESS -





General E-Mail: info@gracechurchflorida.org